I'm sorry but I couldn't renew this blog.
The day before yesterday, I went around Himeji City with my friend, they are the members of KTCC.
I've never been there, so that I was so excited.
That one day trip was the great journey that I can't forget.
As you know, my pastime is to take photos!!
That I took lots of them at that time.
Please enjoy my shooting below!!
@Himeji Castle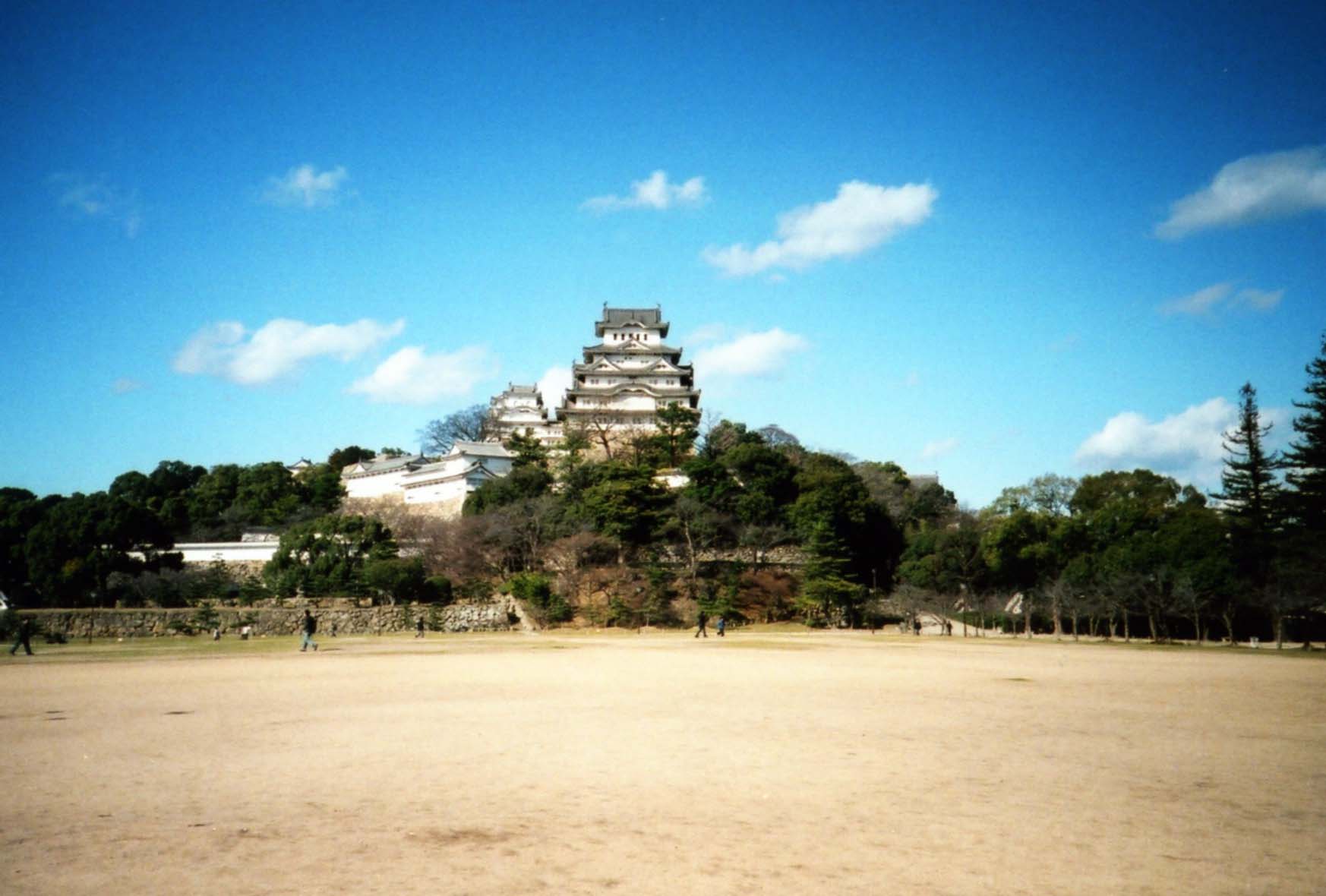 The Flea Market near by that castle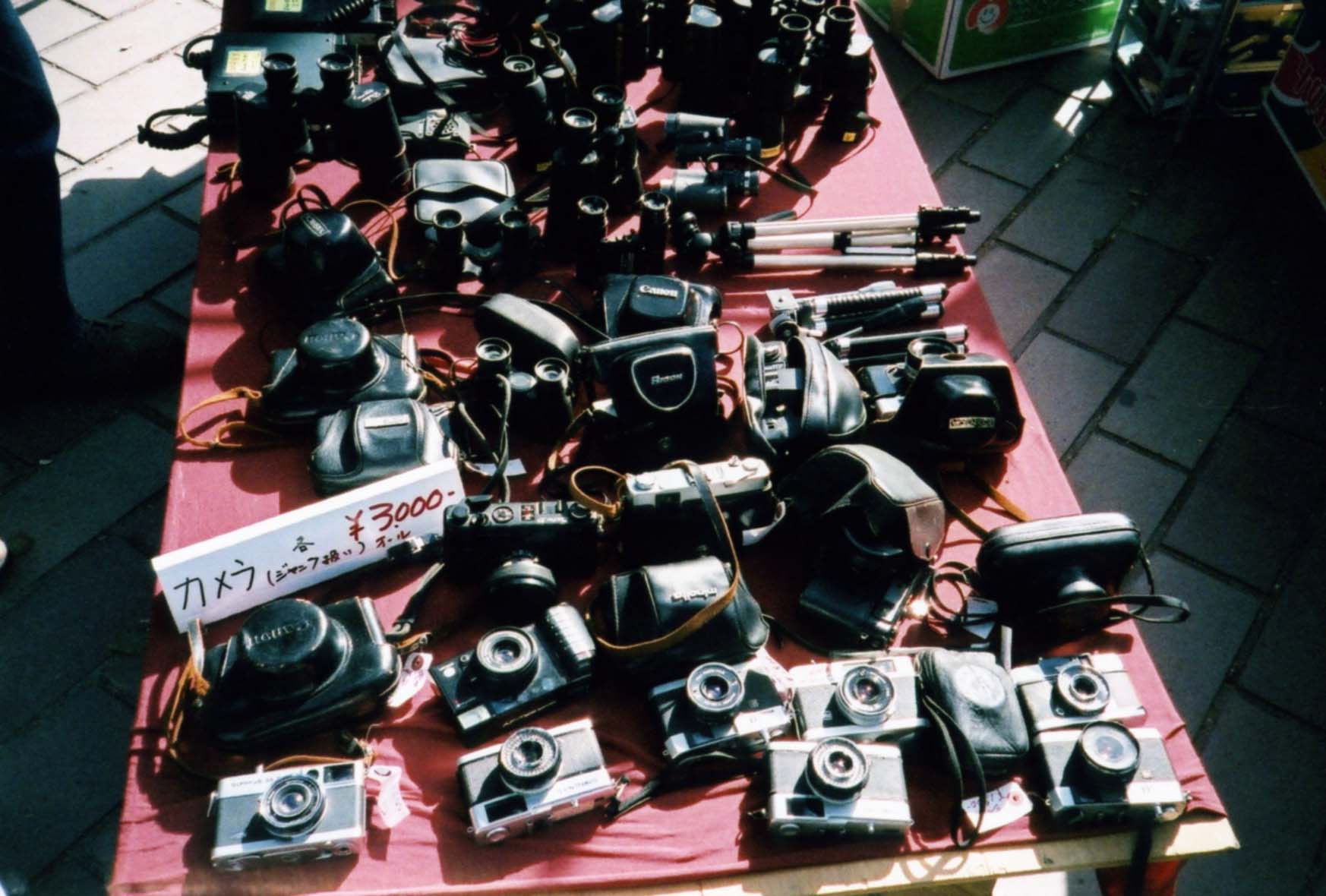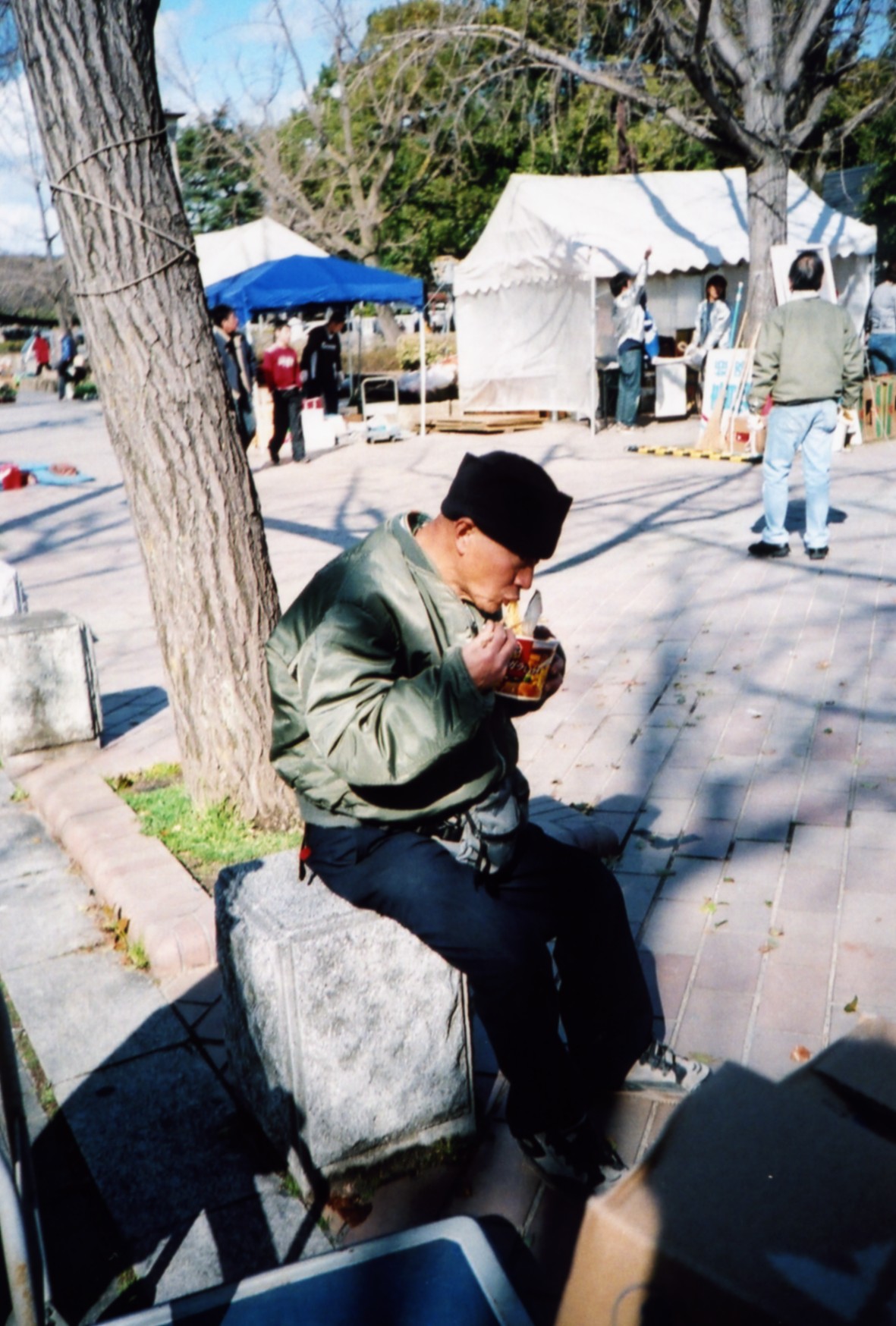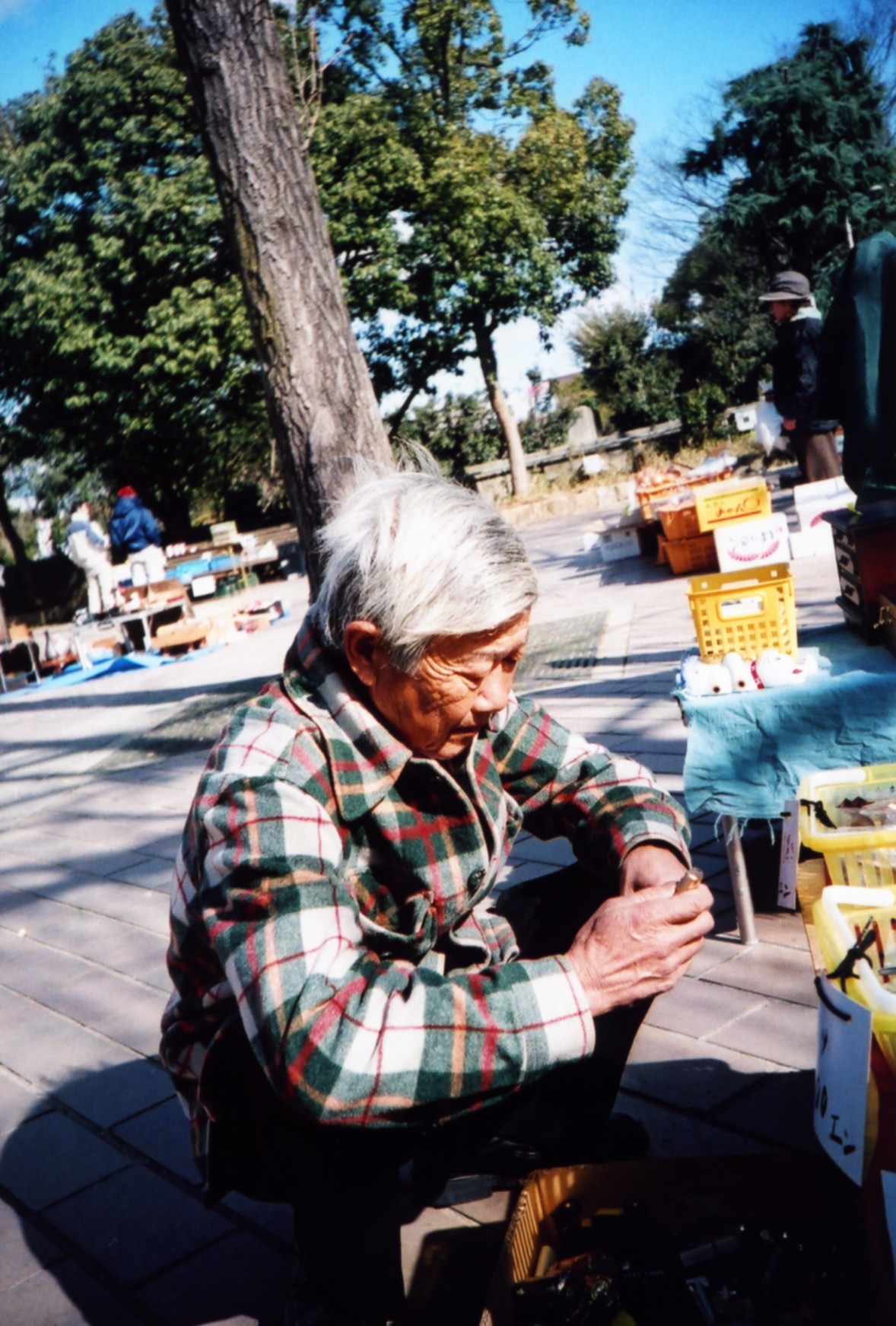 @round Himeji Station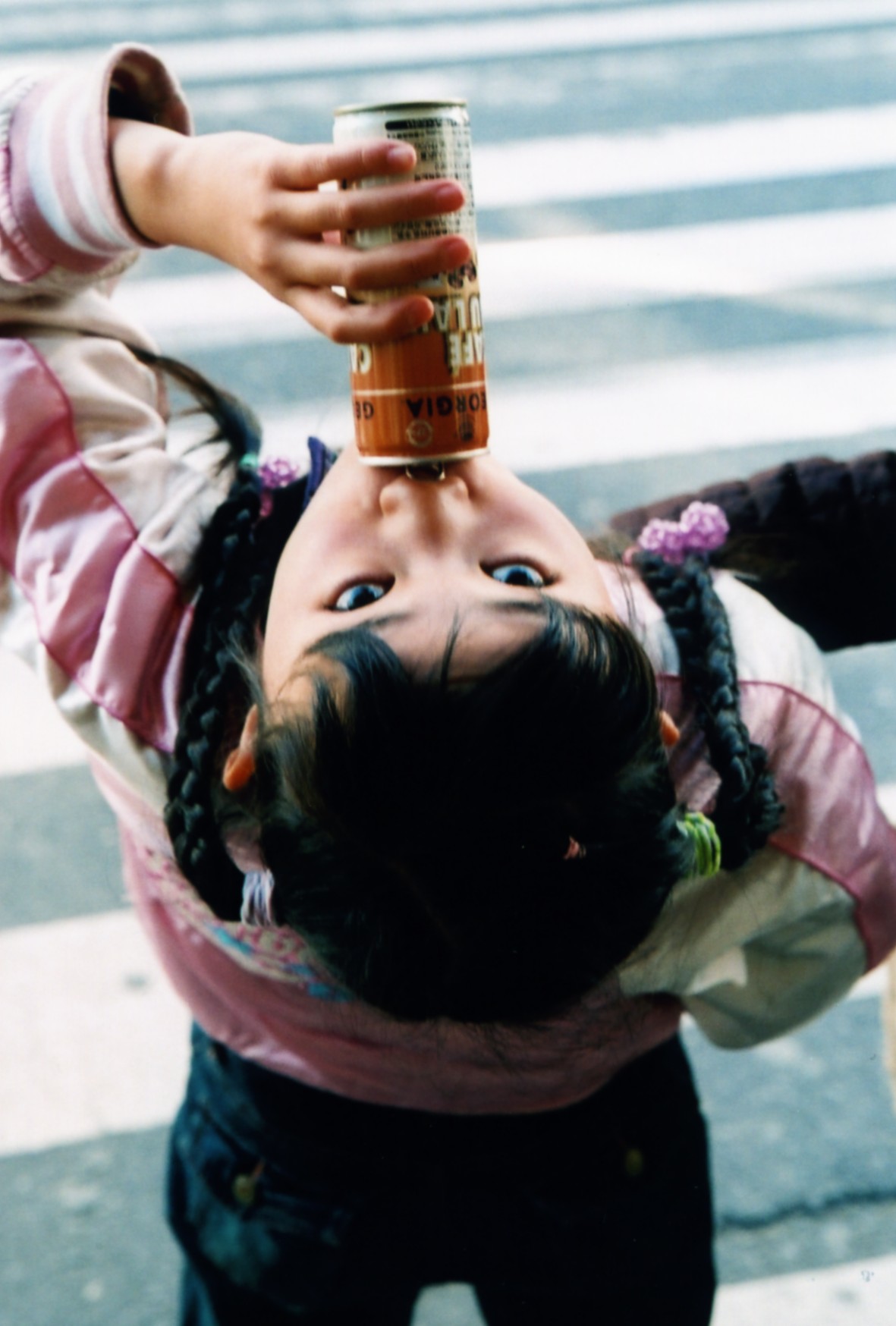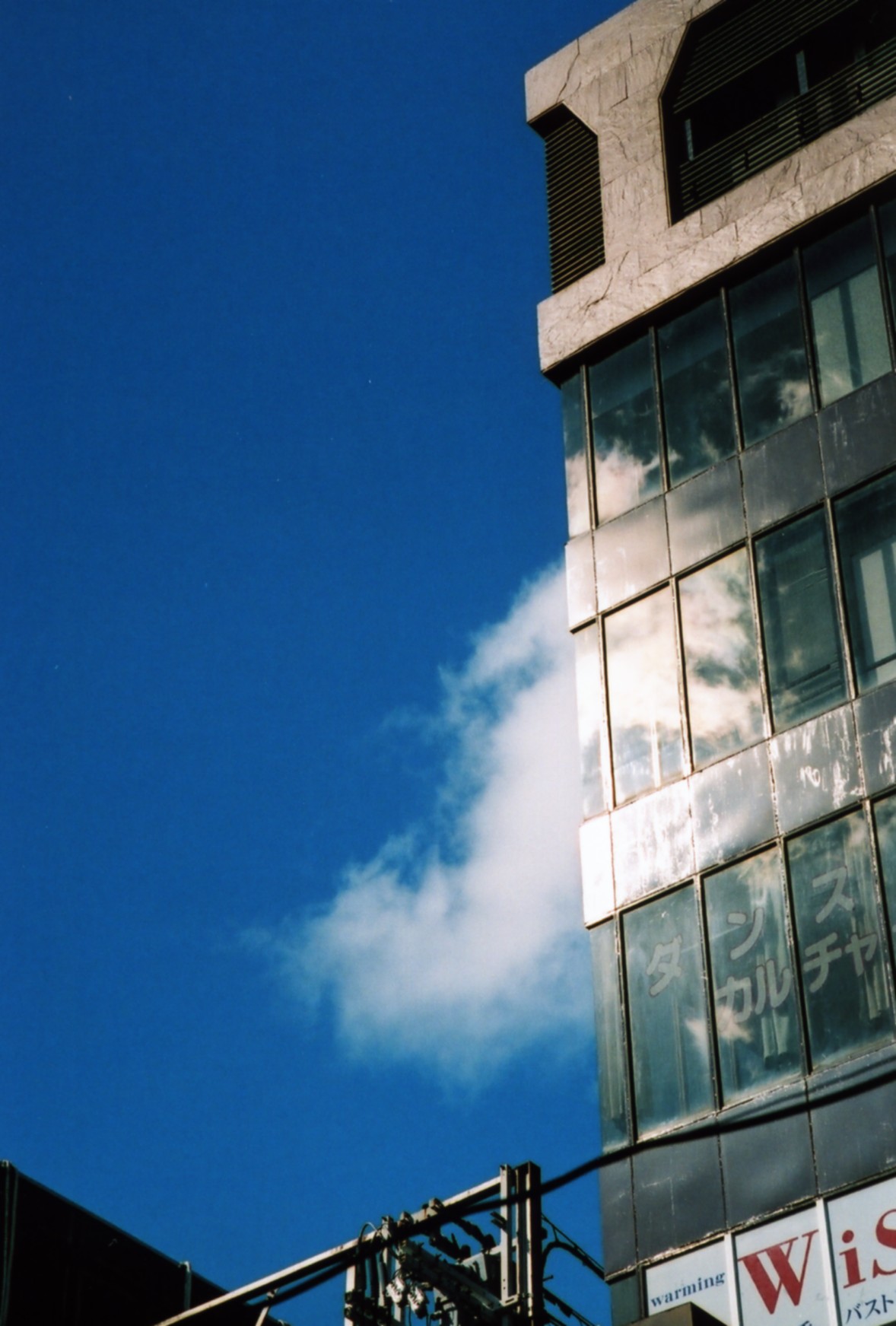 Our Dinner @Akashi City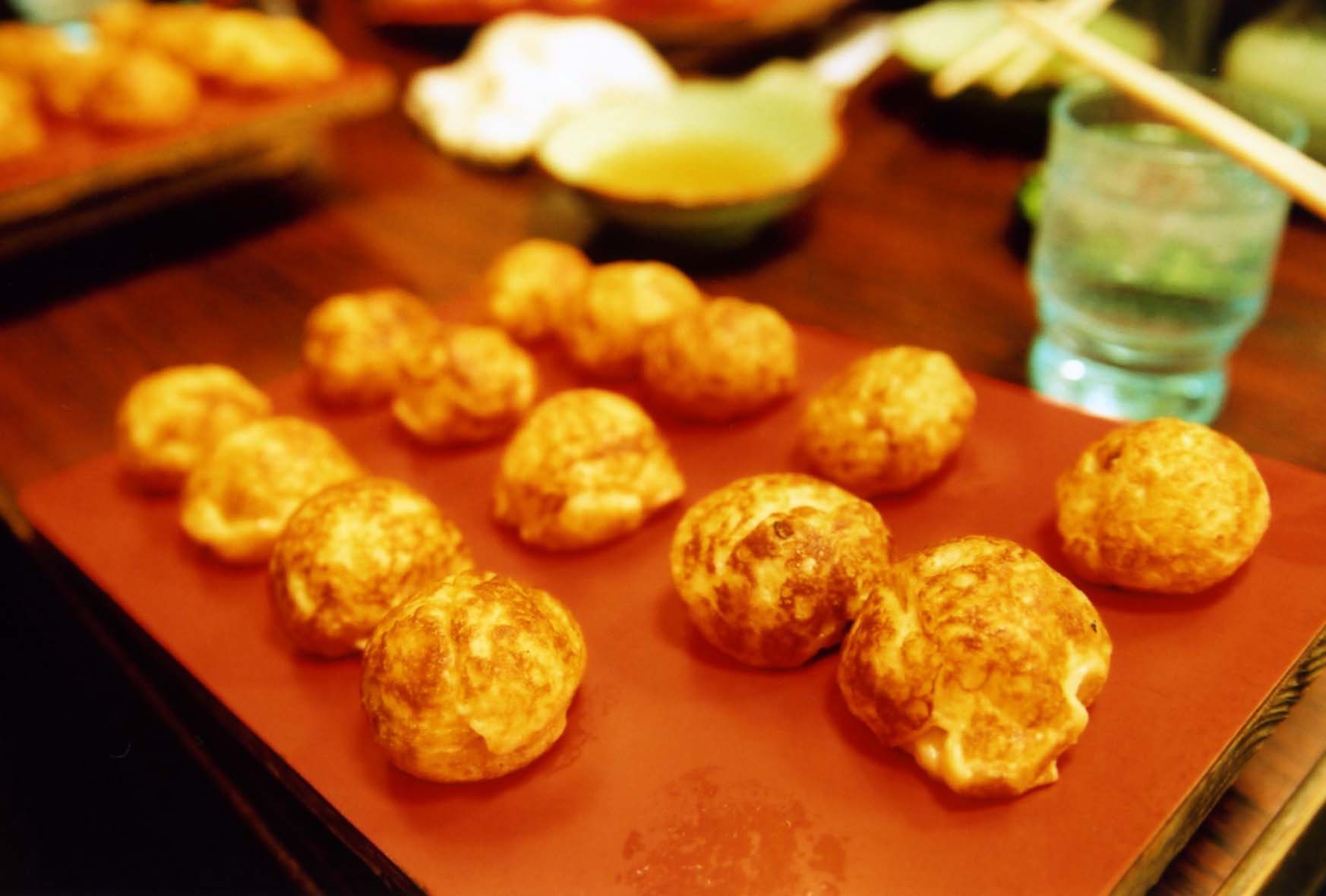 We ate two of this plates per one guy.
As you know, It was too heavy!!
Recently I come to go to COSPA, SPORT GYM.
I always swim for a few hours, then I prevent from lacking my physical power.
Same time, I take lots of photos.
Now I lose myself. What am I?? What is my work??
This is one of my very serious problems.
I wanna discover the answer of it.
But...
That's all!!!!!!!!!!!!!!!!!!
So now I start to work as a photographer.
@round Moto Yakushi-Ji Ato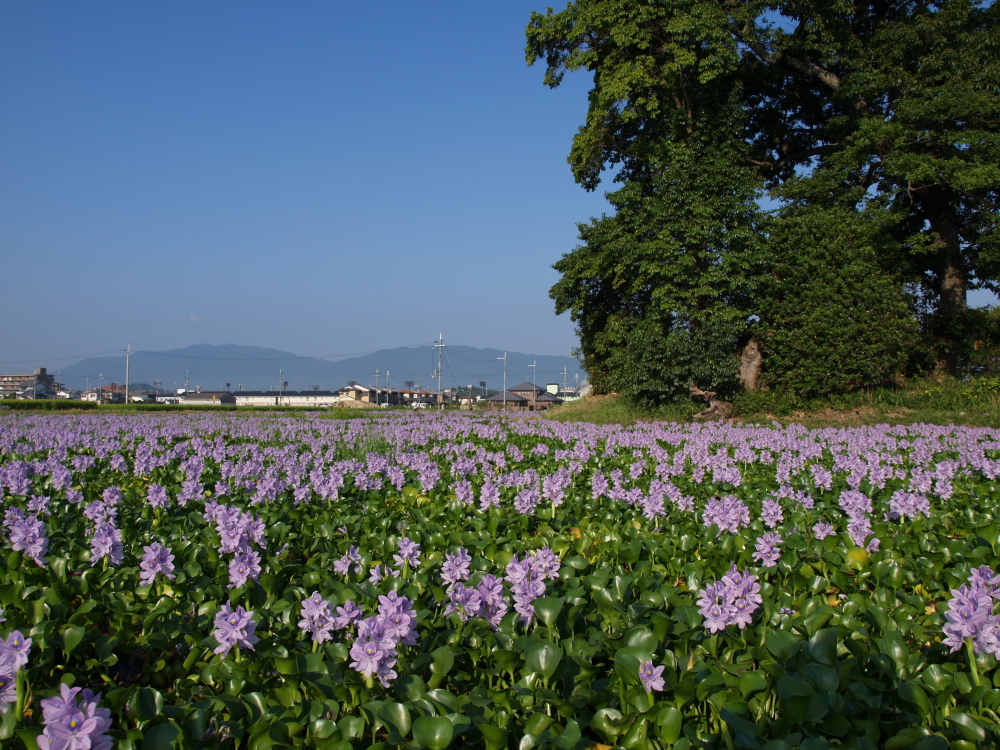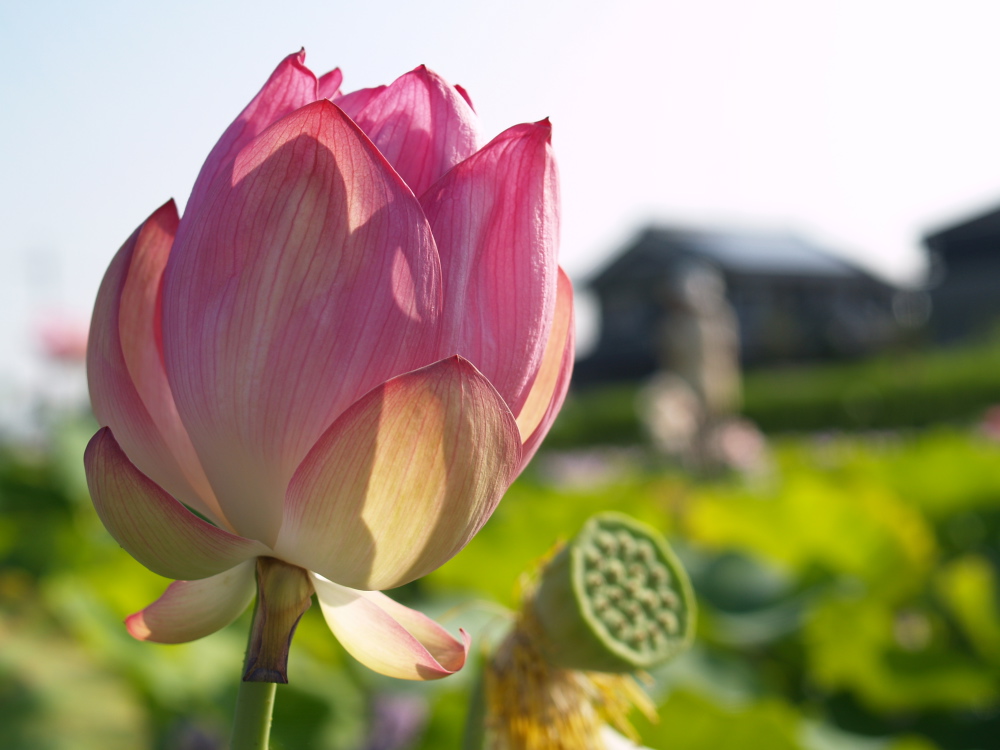 Ex-girl friend said, 'I love to see sky and cloud. It cure my heart.'
So I always took photos focused on it.
Everyone don't know own fate.
I had to go the other way that is different from her.
Today I remember those days.