I met lots of Smile in Thailand!!
I wanna show you all my photos, but it's not possible.
So today, I picked out some from them.
This time, I wanna enjoy my smiling & loving photos.
If you see all of them, you'll get some warm feelings.
I think so. I promise.
Thanx.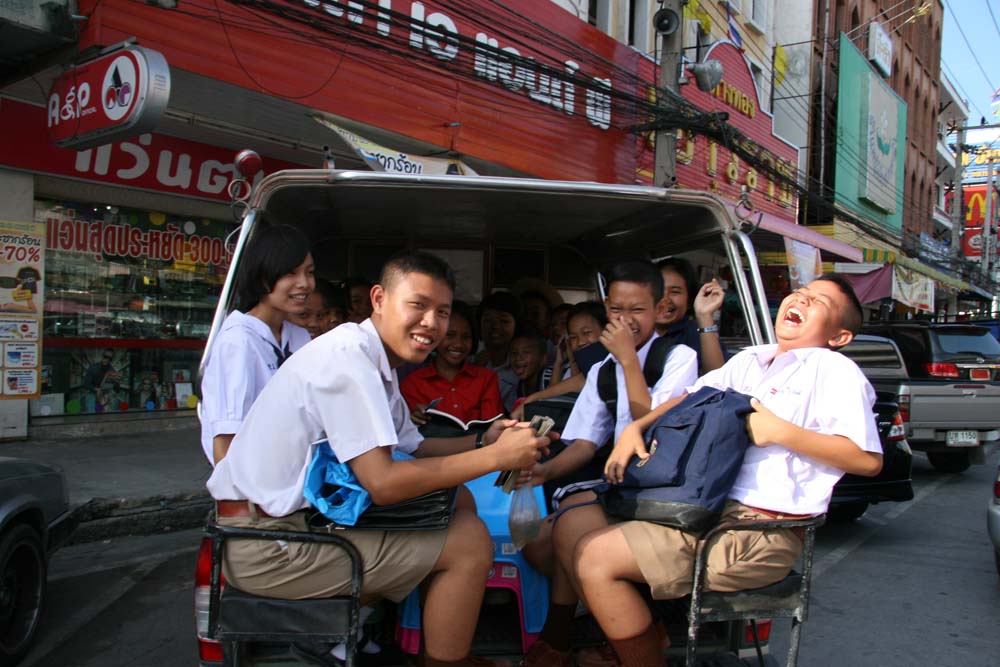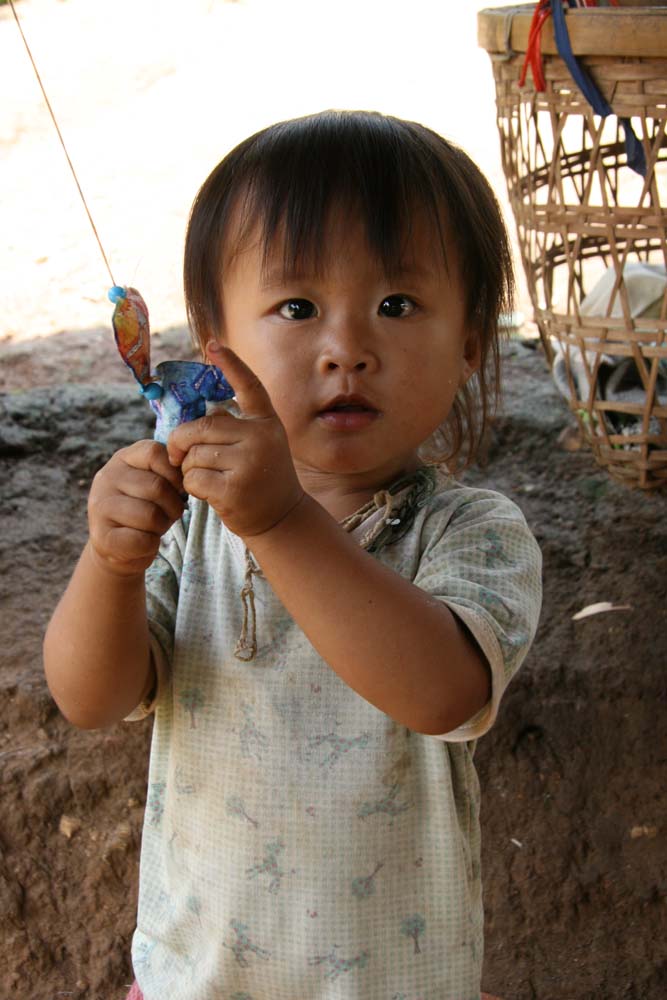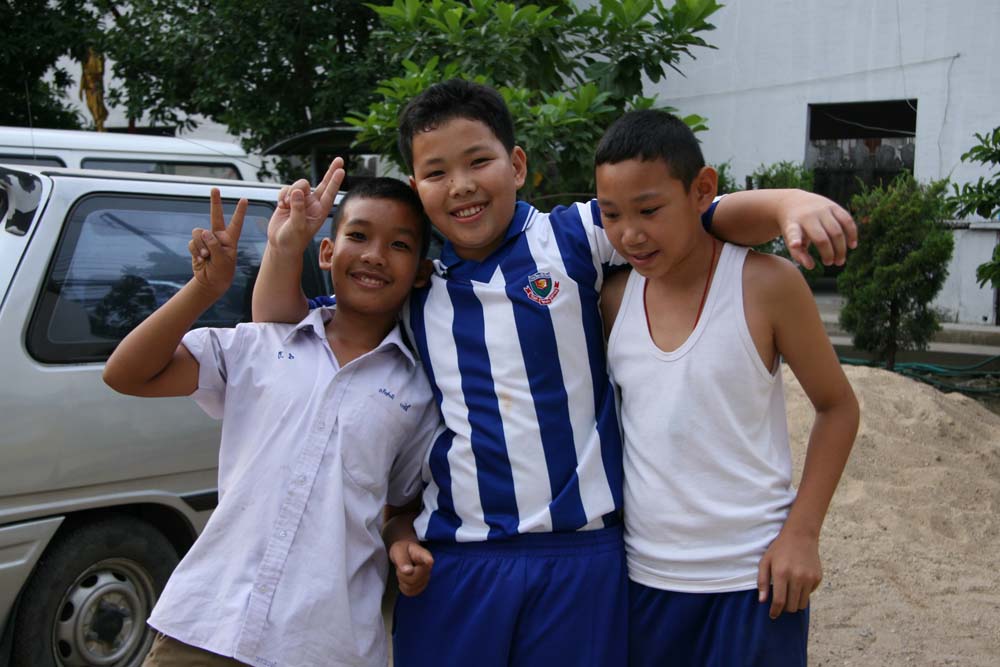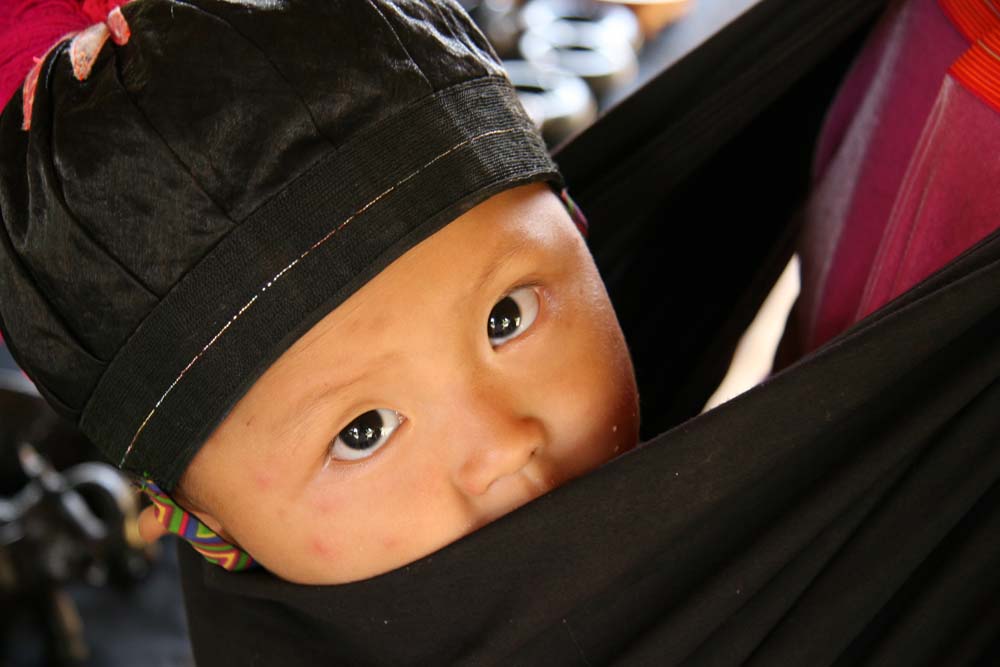 toripy's trip days